Switzerland's gold-trading reputation
While it's true you can buy gold almost anywhere, those buying gold specifically for investment and/or wealth diversification purposes need to adopt a sensible strategy from the outset. So the general advice is: don't buy your physical gold in one jurisdiction and then store it in another. And when it comes to safe havens for gold and other valuable assets, Switzerland has been regarded as a trusted location for centuries, which also makes this independent country at the heart of Europe an optimal choice for buying gold offshore.

But apart from its excellent storage facilities, Switzerland is also an international financial centre and a global gold-trading hub. Trading gold and other precious metals on this scale also requires top-notch processing facilities. So it is no accident that four out of six of the world's largest refineries are also located in Switzerland. And according to recent statistics, it is now estimated that somewhere between 60 – 80% of the world's current gold production is refined in this country. With so much of the planet's gold stocks passing through Switzerland's world-renowned refineries, it will come as no surprise that investment gold can also be purchased with relative ease.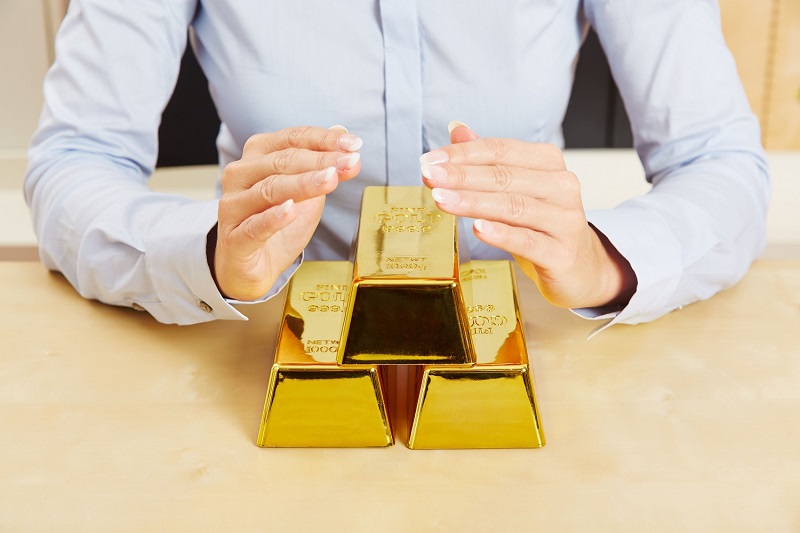 Where to buy offshore gold in Switzerland
There are basically two options when buying physical gold in Switzerland: banks and reputable brokers or independent gold dealers. Banks are clearly a safe source for purchasing gold, but not every bank can offer gold for sale. Often, such services are for bank customers only, and bank advisers may also attempt to steer customers towards ETFs and precious metal accounts as an alternative to buying physical gold.

Buying from an independent, trusted broker or dealer is another safe option – though it is best not to buy physical gold from a purely online source. It is always wise to choose a trustworthy broker with a lot of experience, who can offer you good advice about what to buy, who sells precious metals from LBMA-certified refineries, and who can also organise the onward transport of your gold to the storage provider of your choice.

Be aware that, in Switzerland, gold can be bought up to an amount of 15,000 CHF without the need to provide any documentation at all. For transaction amounts of 15,000 CHF and higher, anti-money-laundering legislation demands a process of evaluation and documentation. How far these measures will impact upon any transaction – e.g. possibly checking the source of any funding which will be used to make the proposed purchase – will much depend upon individual factors relating to the sale. However, it is worth noting that this transaction limit is considerably more generous than the limits which could be encountered in most other jurisdictions. In the EU, the amount that can be spent on a gold purchase without going through detailed evaluation and documentation is altogether much lower. In Germany, for example, it is set as low as €2,000.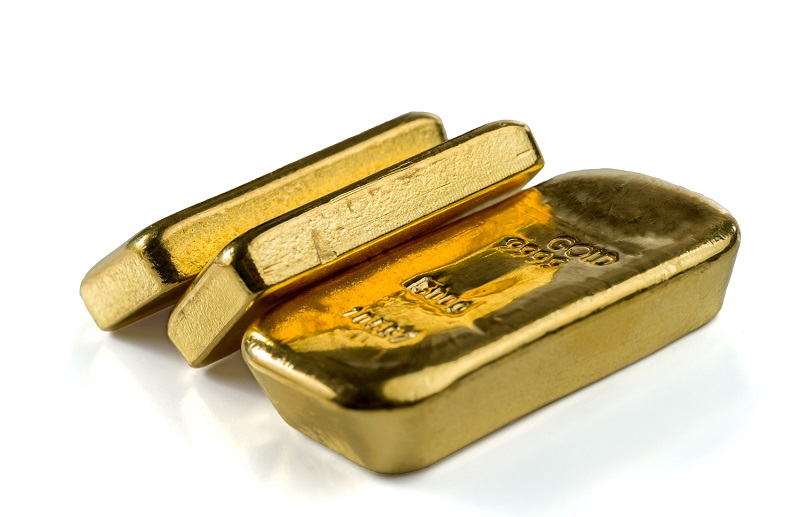 A recommended source
Naturally, your gold purchase should be handled by a long-established, trusted source with an excellent reputation. And if you choose to use an independent brokerage, remember the best endorsements always come from regular, satisfied clients.

For all the tasks involved in purchasing offshore gold in Switzerland, we can recommend the services of Echtgeld Ltd for all non-US clients. Echtgeld sells gold, silver and platinum in amounts from as little as 1 gramme up to 30 kg. These precious metals are sourced from Argor-Heraeus, one of the world's leading refineries.

We can also make recommendations for brokerages who handle business on behalf of US clients. Please contact Swiss Gold Safe AG for further details.
Summary
Switzerland is a global financial centre and also has a mature, world-renowned gold refining industry. This environment facilitates the purchase of physical gold.
Switzerland is also an international gold-trading centre. So its attendant gold-processing facilities are second to none.
Banks are a safe solution for buying gold, but may not be able to accommodate everyone. They may also be keen to offer alternatives to buying offshore physical gold.
Besides arranging transactions, a reliable, independent broker selling LBMA-certified gold will also offer valuable trading advice.
Swiss gold transactions below 15,000 CHF will not require supporting documentation. For higher amounts, some anti-money-laundering legislation will apply.
Non-US clients are recommended to approach Echtgeld Ltd for brokerage services. There are alternative solutions for US clients – please contact us for details.