The Reputation of Swiss Offshore Private Vault Provision
In fairness, offshore private wealth storage facilities can be found in every corner of the globe but European-based ones often – and justifiably – regarded as the most professionally run with the greatest levels of security. Of particular interest is Switzerland which is a confederacy of different states, known as cantons to the Swiss. The unique cultural makeup of Switzerland, as well as its particular history, mark it out as a country that is particularly suited to the provision of offshore private vaults.
Firstly, the country's laws protect individual property rights in a way that few others do. The ownership of private property is respected in many parts of the world but this does not mean that property seizures, nationalization programs and the freezing of assets does not occur. These things happen in every European state. The difference with Switzerland is just how limited the powers of the state versus the individual are. Ever since the days of the Swiss folklore hero, William Tell, Swiss people have respected their own and others' property rights and these are extended in Swiss law to overseas investors just as much as the local inhabitants.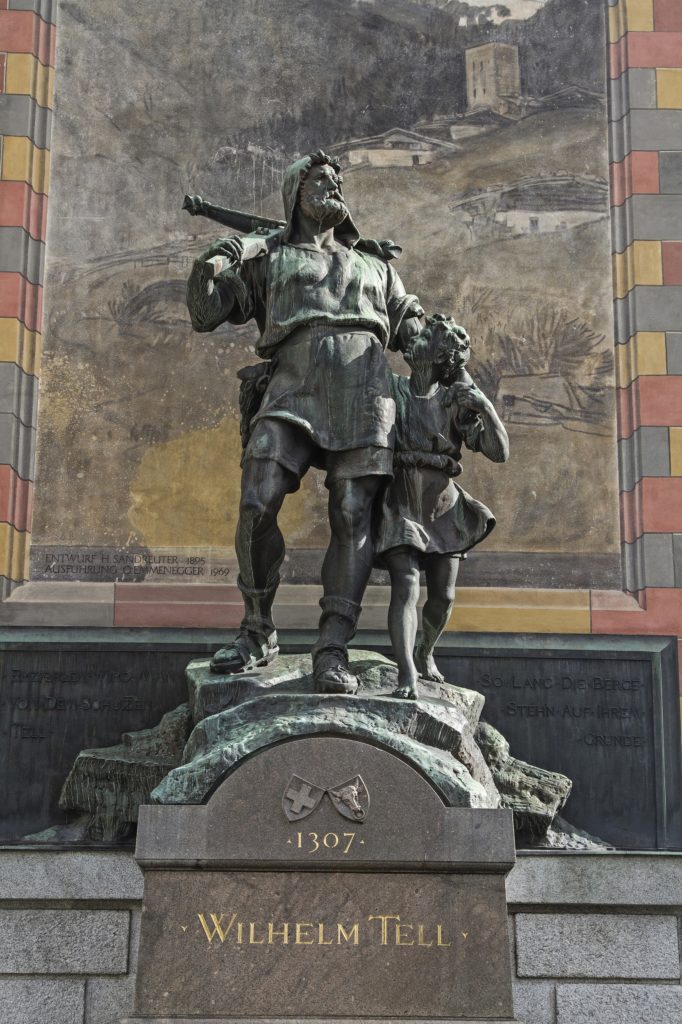 Another important thing to say about Switzerland is its impressive international infrastructure. It has major airports which are suited to transatlantic travel. In addition, of course, Switzerland lies in the heart of Europe which means that it is easily accessible from France, Italy, Germany and Austria. Even during the Alpine winters, the country is open for business with a public transportation and private road network that is second to none.
Of course, as a mountainous country, Switzerland also enjoys a further advantage when it comes to the provision of high-security storage facilities. For example, many of the secure warehouses and other offshore private vaults in the country are located in mountain valleys where access is only possible from few roads. Indeed, some of the offshore private vaults you could store your wealth in are hewn into the very rock of the Alps themselves, thereby offering a level of physical security that is unrivaled anywhere in the world.
In addition, ever since the Second World War, Switzerland has enjoyed a justifiable reputation as one of the globe's centers for precious metal trading. It gained this reputation in gold but since then it has also become one of the world's hot spots for trading in other precious metals, such as silver and palladium, to name but two. Of course, Switzerland also lies outside of the jurisdiction of the European Union. Although the country shares many of the same high standards that the European Union sets for security and financial institutions, it is not under the direct control of the EU nor its courts. Importantly, Swiss law is often considered to be more in favor of individual property rights – as opposed to institutional or governmental ones – than EU law.
Remember, too, that storing precious items – including any considerable sums of cash – may mean that EU providers and financial institutions need to make a report to the tax authorities in their respective countries. This is not the case in Switzerland where companies privately managing high-security vaults are deemed to be a service provider rather than a financial institution. True, Swiss banks also offer safe deposit box storage which are theoretically free from the requirement to notify authorities. However, since Swiss banks almost universally require deposit box holders to also hold a bank account, customer data will be forwarded. To store items confidentially, therefore, a private offshore vault is always preferable.
Swiss Gold Safe Ltd – A Great Choice
Having established what renting an offshore private vault means for US citizens and the many advantages they can bring, we have gone on to look at why Switzerland is a good place to seek out such privately managed service providers. Indeed, we have also looked at why anyone seeking privacy with their storage arrangements might choose an independent vault provider rather than turning to one within the Swiss banking system. In this regard, Swiss Gold Safe Ltd, a privately operated and privately-run enterprise, ticks all of the aforementioned boxes.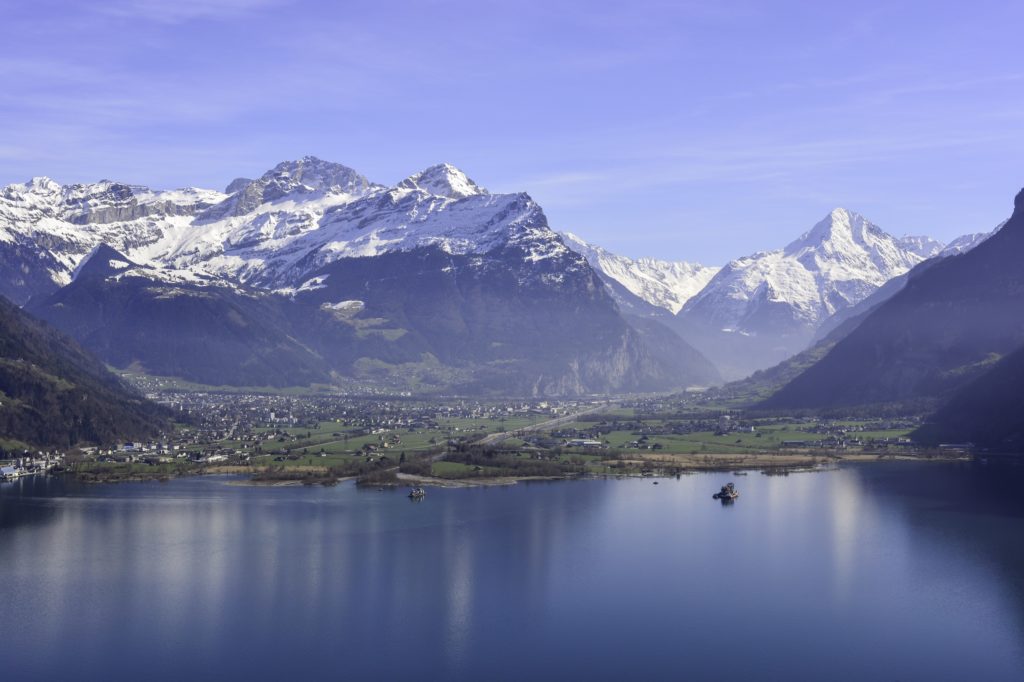 What makes Swiss Gold Safe stand out as an excellent choice? Well, to begin with, the firm is already established as a reliable entity that is trusted by many clients from all over the world. It offers storage facilities in some of the most impregnable parts of the Alps and even has vaults in the Principality of Liechtenstein where property rights are similarly protected. This gives investors great peace of mind if they are looking for secure storage options in more than one jurisdiction, for example.
Even better, there are a huge range of facilities on offer, from small safe deposit boxes to high-security vaults and even virtually unlimited secure storage areas that are suited to large or bulky items. The business caters for private individuals whether they are small investors or ultra-high-net-worth individuals (UHNWI) with millions of dollars worth of investments to make. Indeed, Swiss Gold Safe is also suited to institutional clients, such as corporations, as well as family offices.
Anyone seeking an investment into gold or other precious metals can do so with just one trip to Switzerland. Swiss Gold Safe will subsequently store your gold and other precious metals for you indefinitely or, upon receipt of a written order, hand it over to an independent broker to sell back to the market on your behalf. We have partnered with Echtgeld Ltd for this purpose, a broker of renowned refiner Argor-Heraeus. This means you don't have to travel back to realize your asset unless you choose to do so. What's more, the storage provider also operates services within secure bonded warehouses. With this arrangement, so long as your silver, platinum or palladium never leaves the facility, no sales tax will be applied – a big plus point for investors who only plan on holding their wealth in white precious metals temporarily.
For those investors who want physical access to their deposits, they are made available at any time while the contents of their vault or safe deposit box can be fully insured with internationally renowned underwriters. All this can happen, remember, without the need to make any report to the international financial authorities, such as CRS or FATCA.
Overall, the service on offer is better than you will find elsewhere because it can be personalized and tailored to your needs with even one-of-a-kind high-security transportation arrangements being put in place for you. Remember that these offshore private vaults afford foreigners just the same privileges as Swiss nationals and you don't even have to open a Swiss bank account in order to take advantage of them.